Music Education
Corporate Workshops
School and College Music Workshops
Tutorial Videos to Learn Online
Keep yourself updated with the latest additions in our Music Courses
At Shan's School of Music, We cover the Most Efficient way to become a Master at playing the Piano and Guitar.
Want to see more images? Just press "All images" on the right side!
Stage Shows
In order to promote creativity in the field of music; the school has organized a number of music meets and events, encouraging students to create and play self composed music.
The events also drew media attention from channels including CNN-IBN 7, Delhi AajTak, NDTV India, DD News,Total TV, CNEB, Radio Mirchi and Zee News.
Corporate Workshops
Musical Stress Releasing is the finest way to activate The Right and Left Brain to produce maximum efficiency at work.
We teach what it is to have fun with Music. Discover old Musical Desires. Get a chance to be that Singer or Instrumentalist that you have always wished to be.
Learn to play Guitar, Piano and to Sing in the fastest way and least amount of time. Have to perform in a gathering? Look no further. We are the masters.
Client reviews
What Our Clients Feel About Us
It is our proud privilege to invite you to Judge the InterSchool Music Competition at D.P.S Vasant Kunj School. Your benign presence is solicited.
Bindu Sehgal
Principal, D.P.S Vasant Kunj School
We are forever indebted to you for being a wonderful and inspiring teacher for Praharsh, our son. Best Regards - Amit and Hruta
Amit Nanavati
IBM Engineer
We whole heartedly invite you to judge our All India Music Competition 'IIT Rendezvous' . Your presence will be solicited.
Secretary, IIT Delhi
Music Club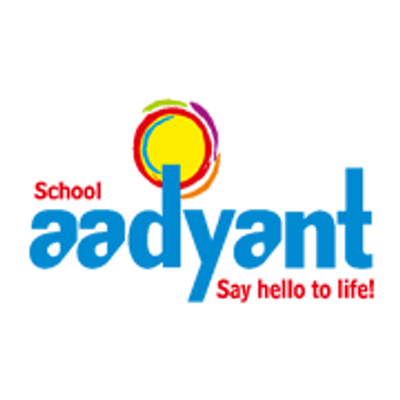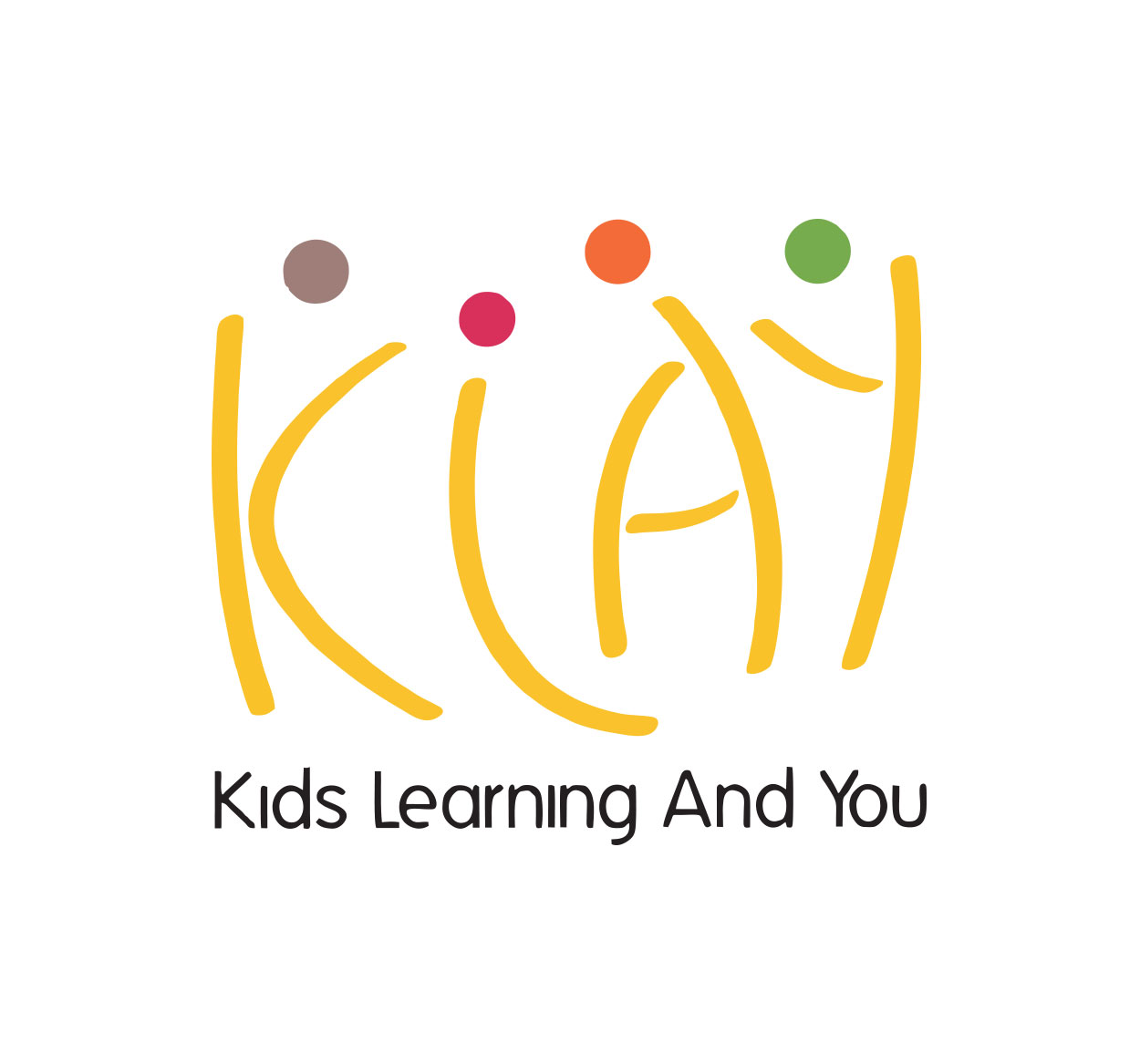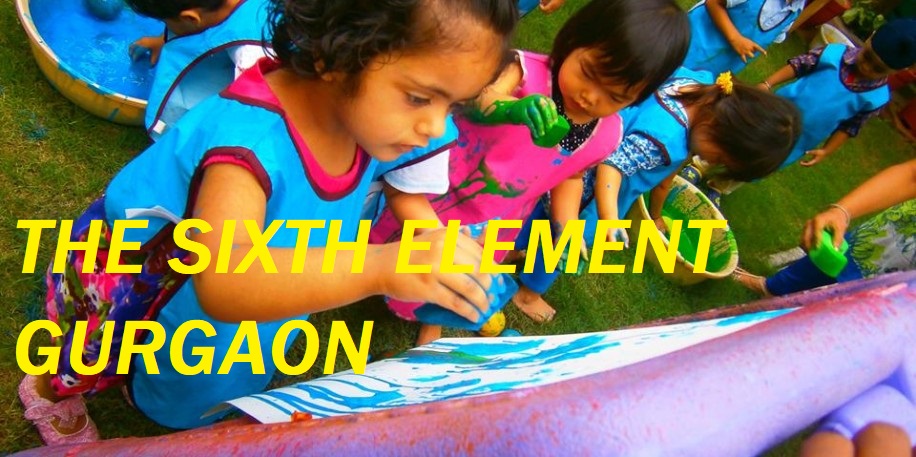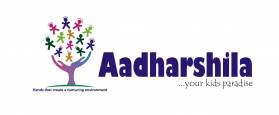 Contact information
Address
1) Aadyant School,10-11 Nelson Mandela Marg, Vasant Kunj, New Delhi
2) Klay School, South City 2, B Block, Sohna Road, Sector 49, Gurgaon
3) Adhaarshila,  South City 2, B Block, Sohna Road, Sector 49, Gurgaon
4) The Sixth Element,  South City 1, B Block, Sector 41, Gurgaon
E-mail
shanschoolofmusic@gmail.com
Phone
+91 9810990582 +91 9773861443
Working hours
Mon. - Sun. 10AM - 8PM